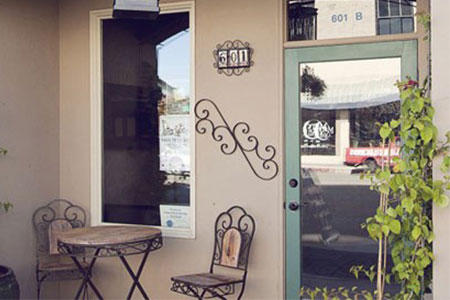 Office Plant Design
Our services include outdoor plant care and maintenance, exterior landscape design and office holiday decorating for businesses and corporations in San Benito County and surrounding areas.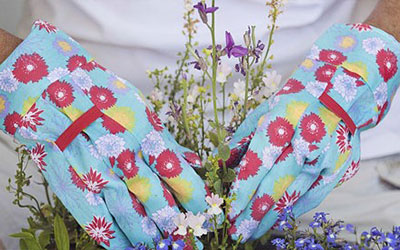 Plant Care & Replacement
The GardenMart will take the worry out of your outdoor commercial and residential plant maintenance needs. We will trim, deadhead, and fertilize your plants and keep them happy and healthy, all you need to do is water them. Plant replacement and landscaping services are available. We can also help you with designing your planting space with which plants play well together, and in what location of the yard, depending on sunlight and water needs.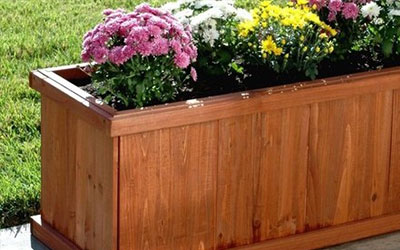 Planter Box Design
For the experienced gardener or the novice, raised garden beds take the hassle out of horticulture. Let us help with tips on planning, building, and protecting raised bed gardens. We offer planting at your location or on site planting at our nursery.