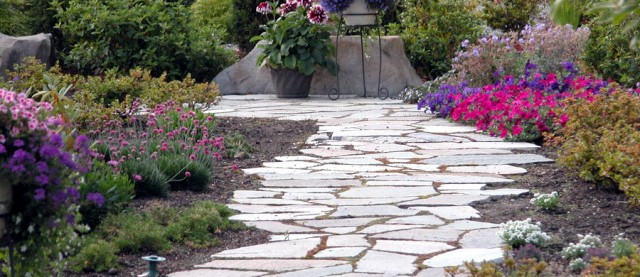 Fall is a great time to plant!
Join Marci Huston and WRASBC at 410 Spring Grove Road (Off of Fairview Road) on Saturday, October 11th 2014 from 10am-12 noon.
Topics will include:
PROPER WAYS TO WATER
COMPANION PLANTING PERENNIALS VS. ANNUALS
TOUR OF GARDENS
USING PLANTS TO ATTRACT HUMMINGBIRDS/BUTTERFLY'S
*Participants receive 50% off all plant material they purchase on that day.
Call (831) 637-4378 for reservations!