OUR MISSION
Our purpose for The GardenMart is to not only grow and sell healthy regionally appropriate plants but to help people achieve success with gardening and in their gardens…

BASIC PRINCIPLES
Our annuals and perennials are grown locally on our San Benito county property so are acclimated to our temperature and wind. We grow about 600 different kinds of plants. We have a huge selection of flowering water wise California friendly plants…

OUR CAPABILITIES
We offer fund raising opportunities, birthday parties and classes all geared towards planting and enjoying your outdoor living space…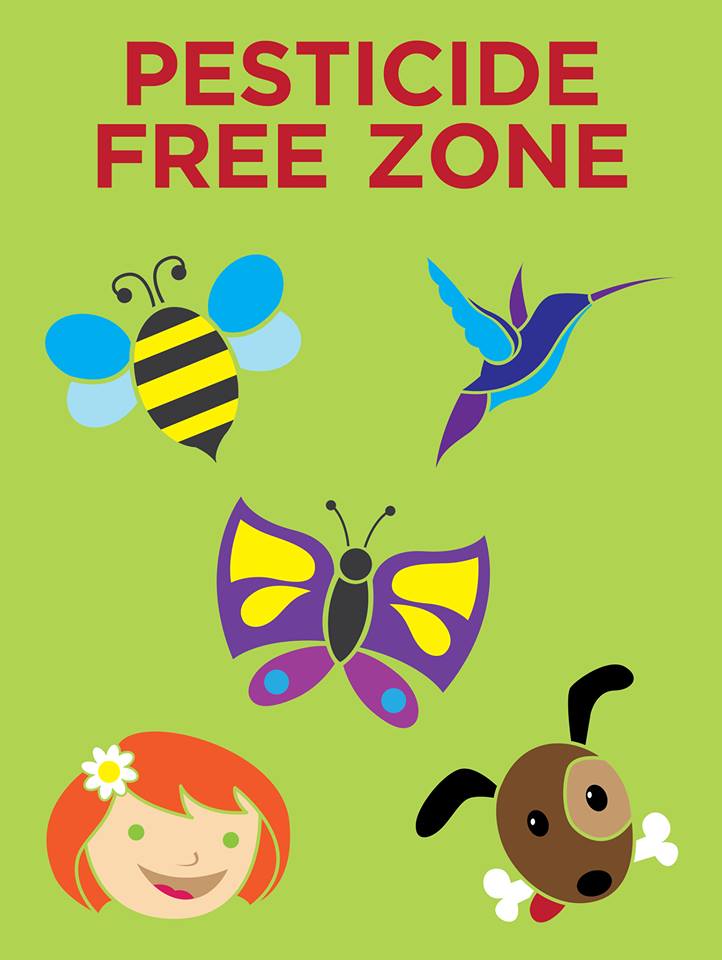 "Come Play in the Dirt with us!"
The GardenMart was established in 2011 by Marci and Nick Huston as just an idea to set up a seasonal Plant Stand that has blossomed into what is today a full service garden center, selling a vast selection of plants, pottery, and garden art.
With a Bachelors Degree in Agriculture from Cal Poly SLO and an MBA from Santa Clara University/ Institute of Agribusiness, Marci brings not only the educational background but 30 years of production and sales experience. Marci has been a business owner since 2005, starting a wholesale plant broker business selling young plants to wholesale nurseries who service other garden centers. This is why The GardenMart can offer the most variety of geographical appropriate plants in the entire Bay Area. Both businesses compliment each other.
Nick has a Bachelors Degree in business from Mt. Marty College and is completing his certificate in Horticulture from Cabrillo College.
Marci's focus is on annuals and store merchandising, Nick works on growing the perennials and also landscape design. Both are qualified in all aspects of the growing and selling parts of the business.
Our friendly staff are very knowledgeable about plants and can help you pick out the correct plant for your specific needs.
We maintain the health of our plants by visually inspecting them for pest, diseases, nutrient deficiency or other needs on a daily basis. We are able to give the appropriate amount of water to each species because the entire nursery is hand watered. We don't use sprinklers or any other timed mechanism.
All plants grown on the property are grown without chemicals or any type of pesticides. We have an active pest control program using beneficial insects. We use biodegradable grow pots and our own composted soil.